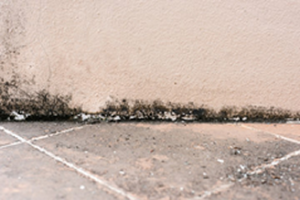 Does your home smell of mold? Have you noticed growth on walls, under sinks, in basements, or on ceilings? We'll help you save a fortune in future home repairs, and protect the health of your family.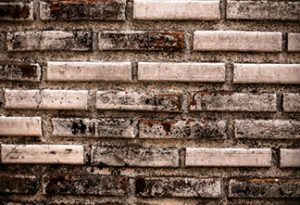 Office spaces, industrial and manufacturing areas and business establishments are at risk for mold that endangers your building as well as your employees and guests. Give us a call to learn how we can help!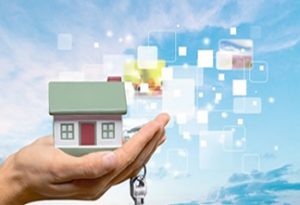 Realtors and Homeowners: JP Improvements, LLC is trusted by local inspectors to remediate mold issues in compliance with local and state law. Get your property ready for sale with our expert assistance.
---
The Mold Crew, a division of JP Improvements, LLC has been in the building trades for nearly 30 yrs. We are Wisconsin Mold Remediation experts with Builder Qualifier Certification. We have completed training in mold remediation as well as building construction training, giving you an extraordinary value for your investment. Many remediation companies lack building or construction experience. In many cases, they complete  surface remediation without addressing the underlying causes. This leaves your property damaged and at risk for future mold issues.
At The Mold Crew, we we begin remediation services by first eliminating the "causes." Then we cleanse and repair the damaged area, giving you a fresh start and long-term protection. Send us a note, or give us a call to discuss your mold and water damage concerns!
(608) 209-4925
jpimprovementsllc@gmail.com
Do You See or Suspect Mold?
Mold spores are present in all environments and are found on and within many new building materials. Mold can begin to grow rapidly and exponentially in any building and at any time if indoor humidity levels or moisture incursions are not controlled. When excessive moisture accumulates in buildings or on building materials, mold growth will often occur, particularly if the moisture problem remains undiscovered or unaddressed.
There are many issues that can cause high moisture problems. It is impossible to eliminate all mold and mold spores in the indoor environment. However, mold growth can be controlled indoors by controlling indoor humidity levels and other factors.
Remediation can be as simple as surface mold removal or may involve major removal of contaminated materials. Our professional mold remediation experts will inspect and recommend the best course of action to eliminate mold issues in your home, business or property.

Mold Testing
We do not provide mold testing services. We provide mold remediation, removal and prevention services. For ethical reasons we do not perform Mold Testing, as it poses a conflict of interest.
Estimate Fees:
On occasion an estimate fee may be required to provide comprehensive quotation. Where estimate fees are necessary, they will deducted from your project total. Give us a call to discuss your mold issues and we will provide details before scheduling your appointment!
Read more about the causes and remediation of mold contamination…
If you see, smell, or suspect mold, contact us by for assistance!
(608) 209-4925!
See Our Reviews!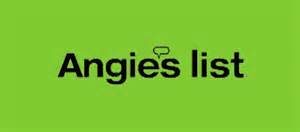 ---
Is Your Home or Business in Need of Repair?

JP Improvements offers experienced, reliable, professional residential and commercial construction repair services!
Click here to read more, or give us a call at (608) 209-4925!
Proudly Serving the Wisconsin Area
Emergency Service Available